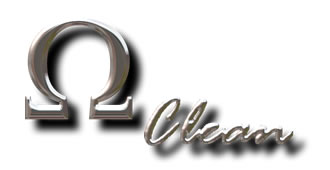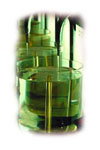 INTELLIGENT CLEANING
Omegaclean : the experrience of new technologies.
Omegaclean develops:
biological products.
Grease-removers in aqueous or organic phase.
Products for surface treatment.
Cleaning for food sector.
The product of hygiene, disinfecting, repellents...
Deodorant products and surodorants.
Products for the cleaning of the textiles.
Medical products, for plumbers...
Products for industry...
Omegaclean remains in contact with the discoveries of university level.
A characteristic of Omegaclean: to elaborate formulation for fields as varied as the BIOTECHNOLOGIES and the CLEANING PRODUCTS.